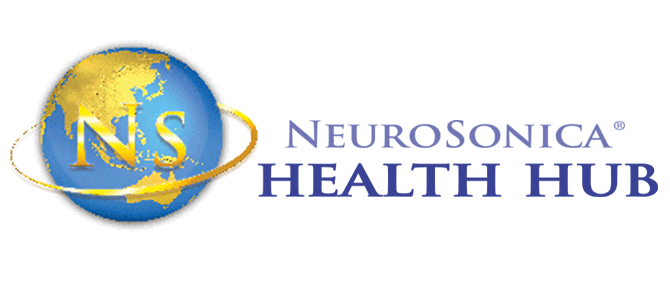 Welcome to the NeuroSonica® Health Hub

Has a healthcare professional told you that you need to consider managing lifestyle factors such as stress or sleep to help improve your condition?
If so, Sleep Solutions with DeStress offers a highly effective way to start making those sometimes difficult changes!
As a broad-spectrum sound technology, our Sleep Solutions with DeStress App offers direct evidence-based assistance for the management of:
insomnia, sleep quality and sleep patterns


stress and anxiety

mild pain

PMT

tension headaches

hypertension

coronary health (HRV) and

emotional regulation
And it may actually do even more! Here's how...

It is well known that chronic stress and sleep issues can cause or exacerbate many different and sometimes serious health conditions. As a highly effective tool to help manage stress and sleep, our audio may therefore also offer direct or indirect assistance in the management of a range of other conditions or issues, including:
Acne

Asthma

Diabetes

Emphysema

Fear of Flying

Gout

Irritable Bowel Syndrome

Jet Lag

Menopause

Migraine

Obesity

Osteoarthritis

Perimenopause

Period Pain

Post Traumatic Stress Disorder PTSD

Restless Legs

Sciatica
Improving your sleep and lowering your stress levels may provide helpful assistance for these conditions. And if you would like to check its effects, simply download and install the Sleep Solutions with DeStress app and try our 'Mini-D-Stress' session. It's FREE on the app, and it's yours to keep. Get it here:


If you find it helpful and want to upgrade to the full Sleep Solutions suite, you can make your purchase by clicking on the Unlock button on the App.
Either way, 'Mini-D-Stress' * remains yours to keep and enjoy!

*Contraindications and age restrictions apply for SmartSoundTM audio.