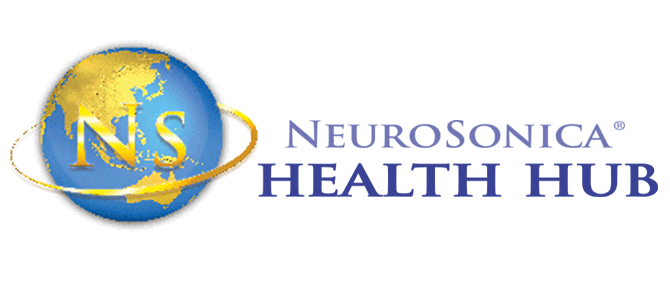 Welcome to the NeuroSonica® Health Hub (under development)

Due to its broad-spectrum effects and benefits for the body, brain and mind, NeuroSonica SmartSoundTM may be used to help a variety of conditions.

For example, our Sleep Solutions App offers evidence-based assistance in the management of:
insomnia, sleep quality and sleep patterns


stress and anxiety

mild pain

PMT

tension headaches

hypertension

coronary health (HRV) and

emotional regulation
By helping with these conditions, Sleep Solutions may also provide a degree of support for a range of other conditions associated (directly or indirectly) with stress, anxiety and/or sleep related issues.
These include:
Acne

Asthma

Chronic Fatigue Syndrome CFS

Coronoary Heart Disease

Depression

Diabetes

Emphysema

Fear of Flying

Gout

Irritable Bowel Syndrome

Jet Lag

Menopause

Migraine

Obesity

Osteoarthritis

Perimenopause

Period Pain

Post Traumatic Stress Disorder PTSD

Post-Natal Depression

Restless Legs

Sciatica
(We'll be providing more information about these conditions in the near future).
For now, if you are suffering from any of the above you are welcome to try our FREE 'Mini-D-Stress' session available on this site.* If you find it helpful, you may want to try our full Sleep Solutions App for more extensive and intensive assistance. Either way, 'Mini-D-Stress' remains yours to keep and enjoy!

Please note: decisions regarding the suitability or otherwise of our audio for your personal use remain your sole responsibility.
*Contraindications, Age and other restrictions apply for SmartSoundTM audio.