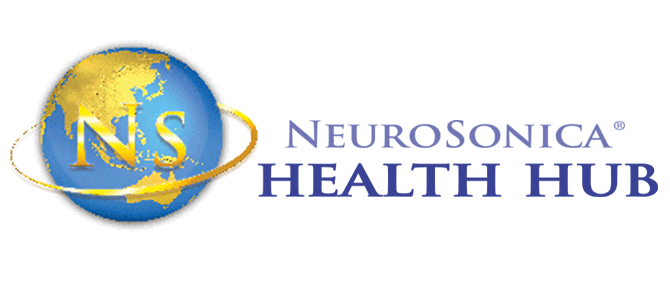 Welcome to the NeuroSonica® Health Hub
NeuroSonica SmartSoundTM is a multi-functional brain audio that with regular use offers a range of possible benefits - neurological, physiological and psychological.

Our audio technology is included as a Class 1 Medical Device in the Australian Government's Health Department.
This does NOT mean we are a medical site or that we give or imply medical or psychological diagnosis, advice or recommendations beyond those provided in our product descriptions, instructions for use, contraindications and other regulated material.

It means we're offering a Government regulated, evidence based therapeutic technology, and that we hold sufficient scientific evidence to support the claims we make for our products.
Decisions regarding its suitability for individual use and related matters are always the sole responsibility of the purchaser.
Conditions that may be Assisted
First, we hold adequate supporting scientific evidence to legally make the claims that Sleep Solutions may directly assist with:
insomnia and sleep quality

stress and anxiety

mild pain

PMT

headaches

hypertension

coronary health and

emotional regulation
Second, because our audio is capable of providing evidence-based assistance for both stress and sleep management, it may therefore also provide powerful support for the management of the following conditions, all of which are known to be affected by stress and sleep issues:
Acne

Ageing and Sleep

Asthma

Chronic Fatigue Syndrome CFS

Coronoary Heart Disease

Depression

Diabetes

Emphysema

Fear of Flying

Gout

Irritable Bowel Syndrome

Jet Lag

Menopause

Migraine

Obesity

Osteoarthritis

Perimenopause

Period Pain

Post Traumatic Stress Disorder PTSD

Post-Natal Depression

Restless Legs

Sciatica

Sleep Deprivation

Sleeping Disorders

Stress and Anxiety

Tension Headache
We are very excited to have developed products that may offer effective assistance for the management of all these conditions, and we will provide more expansive information about each of these applications in the near future.