Welcome!
Below you'll find product Technical Support, FAQs and other helpful resources.
Please review them to see if they can give you an immediate answer to your question. If not, please fill out a form and wait for an email reply.
Sorry, but we cannot give you medical or psychological advice of any kind.

Thanks!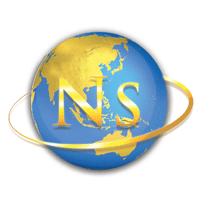 Technical Support
About Unlocking, Changing devices, Timeout and Renewal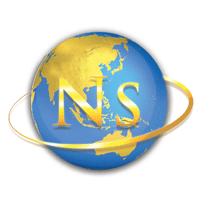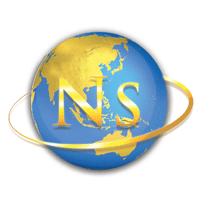 Other Helpful Information
About Medical Questions & Product Recommendations
(Register your interest?)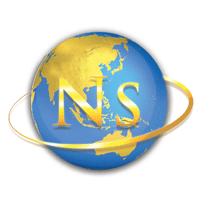 Still can't find what you need?
Contact Us
(For Corporate, Organisational or Professional contact click HERE)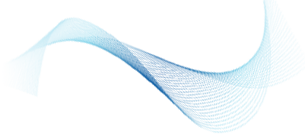 NeuroSonica
Hearing is Believing!