To email us directly please use the form below.
PLEASE REMEMBER:
We are therapeutic sound specialists - not medical doctors.
This means we cannot give you medical or psychological advice or recommend products for you and will be unable to respond to such questions.
Instead, please read the regulated claims in our product descriptions to help you decide which product might best suit your needs.

Thank you for understanding!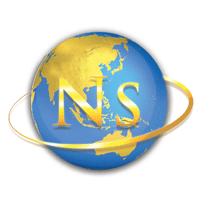 Contact Form:
Please use ENGLISH ONLY in this form.
We will reply in English.
Thank You!