Sleep Solutions
Powered by


'A World First Medical Sound App for Your Body, Brain and Mind'
Included in the Australian Government Register of Therapeutic Goods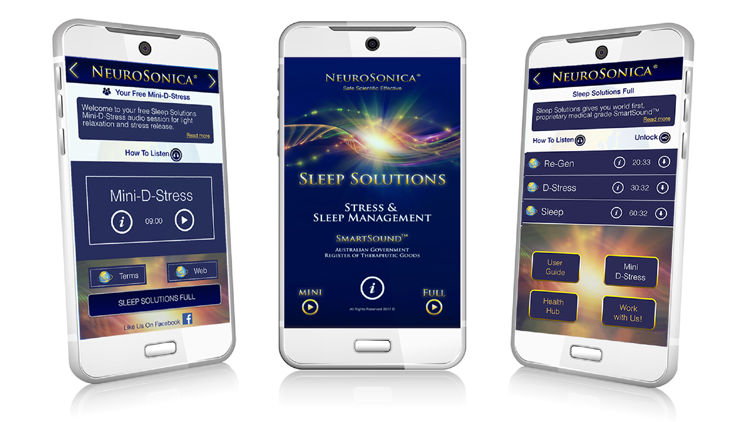 Exceptional New

Evidence-Based Assistance for

Stress, Sleep & Daily Wellbeing

NeuroSonica SmartSound™ is the world's first ever medical grade therapeutic audio, and is included in the Australian Government Register of Therapeutic Goods as a medical device.
Based on contemporary neuro-acoustic research, our unique scientific sound technologies encourage a range of evidence-based neurological, psychological and physiological benefits.
SmartSound™ may deliver powerful assistance for
Stress, Anxiety, Insomnia and other conditions
and promote optimal performance in
Work, Study, Sport or Play
Already used on Emirates and Singapore international airlines, NeuroSonica audio is highly recommended by clients and is attracting the attention of health professionals worldwide for its rapid, proven effectiveness.

Testimonials
SmartSound™ is easy and enjoyable to use - no concentration or other skills are required. Simply play it quietly through stereo headphones and let our transformative, scientific audio technologies do the rest.
SmartSound™ deeply engages your mind, brain and auditory system right from the start. Like a deep 'sonic massage' you'll feel it working within minutes - and you'll love the way it sounds!
Our new SmartSound™ apps come with a comprehensive, user-friendly manual and other helpful information. And best of all - you can try a FREE audio sample below! Contraindications and age limits apply.


A Medical Device

Buy Sleep Solutions Now!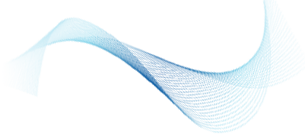 Corporate & Institutional Applications
Did you know SmartSound™ products are also ideal for large-scale corporate/institutional wellness initiatives?
Read about applications and free trials HERE
Other Products Under Development
NeuroSonica(R)
Hearing is Believing!