Try this World First Medical Sound App!
Included in the Australian Register of Therapeutic Goods
Your free Mini-D-Stress
Hearing is Believing!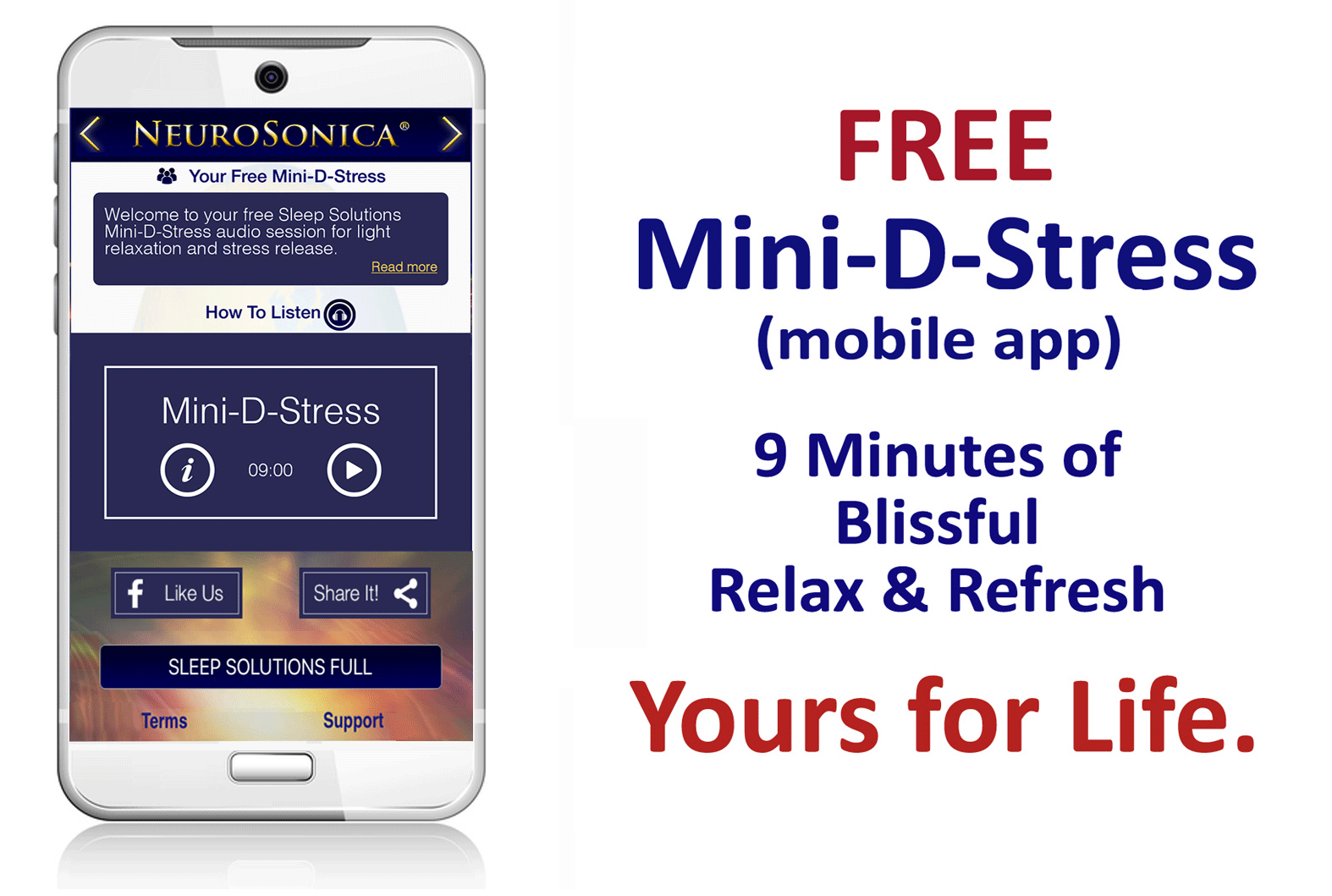 FREE on the Sleep Solutions with DeStress App


Your free Mini-D-Stress is powered by NeuroSonica SmartSound - a world first medical grade therapeutic audio for your Body, Brain and Mind.
You can use it to:
relieve stress, mild anxiety, and tension headaches

reduce workplace stress and improve study performance

support sleep preparation and promote mindfulness

assist recovery after sport or other exercise
and more
To experience your free 9 Minute Sample of the world's most advanced, multi-purpose therapeutic audio
Download your Mini-D-Stress session here: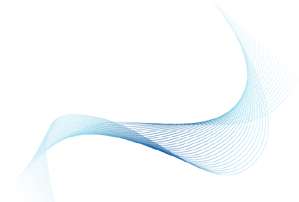 Mini-D-Stress is a free 'Lite' sample session on the 2 hour Sleep Solutions App that you can use anytime, for life.
If you also want to experience the full-strength Sleep Solutions App for comprehensive, medical grade assistance for Stress, Sleep and Daily Wellbeing, then
on the Android version click 'Unlock' and follow the prompts to make your purchase
on the iOS version simply use the in-app purchase to buy your subscription
Then, just enjoy these amazing sessions!
You can share this page with friends or your social networks below: