New Products Under Development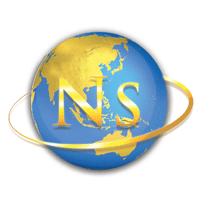 At NeuroSonica we're developing highly innovative SmartSound™ apps that provide comprehensive, targeted, evidence-based assistance for specific user groups, conditions or issues. And, as with our popular introductory Sleep Solutions program, they may also provide many general benefits as well. The next two products for release will be designed to assist with:
Stress & Anxiety Management
Comprehensive, targeted assistance for most stress/anxiety conditions

Sleep & Insomnia Management
More comprehensive than Sleep Solutions, with targeted assistance for insomnia and daytime alertness
Estimated release mid-2020 onwards

To Register Your Interest in one of these products, click on the Let Me Know for that product. We will then notify you as soon as it becomes available - and offer an early-bird discount for that product.

In the meantime why not download and enjoy our free Mini-D-Stress sample session?
It comes as a bonus give-away on our Sleep Solutions app, and is free to download HERE
NeuroSonica
Hearing is Believing!