Other Products Under Consideration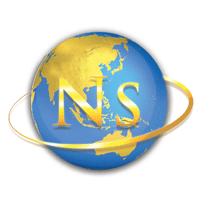 At NeuroSonica we're doing R&D on some next generation SmartSound™ sessions. It is not our intention to produce an extensive range of these, but to focus on a few key areas where the application of clinical sound technologies has been shown to be of assistance.
Areas of potential interest include sessions of assistance for seniors, those with slow wave conditions like depression or ADHD, workplace and study performance, and children's sleep and general wellbeing.

For now, our next intended release will be designed to supplement the general benefits of Sleep Solutions by offering session protocols of a more intensive, targeted nature for
Insomnia Management

Estimated release mid-2020 onwards
NeuroSonica
Hearing is Believing!