World First Sound Treatments:
Real Benefits - Real Science
SmartSound are releasing a range of new, evidence-based, medical sound treatments for private and professional use. From our "Sleep Solutions with DeStress" app to our upcoming Corporate Performance Suite and beyond, our audio quickly resets and recalibrates your mind, brain, and body, while supporting multiple benefits and applications. Ideal for busy people, simply listening on a regular basis may assist daily wellbeing, performance, and resilience by helping you manage: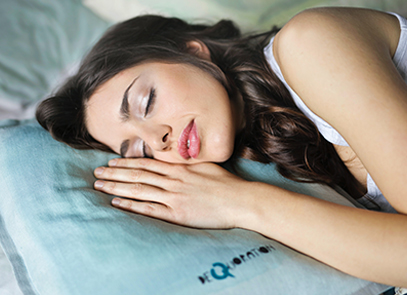 Insomnia, Sleep Quality & Mild Pain Relief
Get on demand help for sleep onset, depth and quality. Encourage pain relieving endorphins, serotonin, dopamine and other beneficial, feel-good brain chemicals.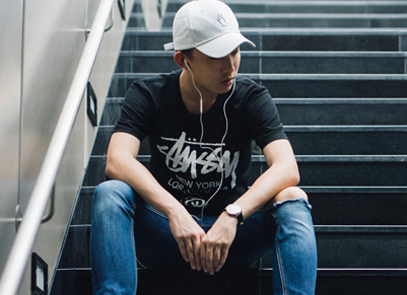 Emotional Regulation, Mild-Anxiety, Coronary Health (HRV) & Hypertension
Help regulate your mental and emotional states. Enjoy evidence-based heart friendly sound technologies and gentle brain stimulation.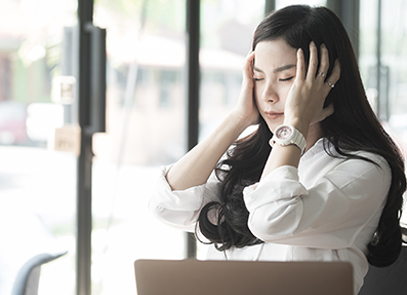 Stress, Tension Headaches, PMT & Tinnitus
Get help managing these and other conditions with SmartSound's broad-spectrum scientific sound technologies.
IMPORTANT
Effective sleep and stress management are vital in assisting the body's immune system to fight off dangerous diseases and viruses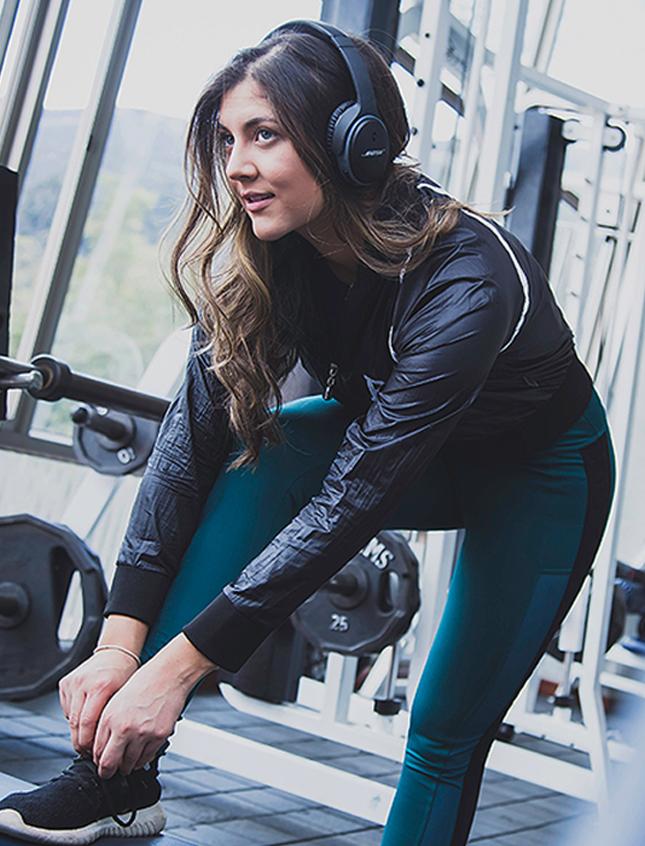 Serious about Managing Stress, Sleep, & Daily Performance?
Right now you can get on demand help for sleep, stress, resilience, and a whole lot more with our first app release, "Sleep Solutions with DeStress"app. No skills or training needed- simply press 'play', listen, and let SmartSound do the rest. It's that easy! ...
Unlike New Age, sleep, or 'meditation' audio, SmartSound is a highly effective, evidence-based, world first medical sound treatment. (See 'What's in SmartSound'). Its unique combinations of scientific audio technologies encourage broad-spectrum health and wellness benefits - including serious sleep and stress management.
Sleep Solutions' SmartSound technologies deeply engage your mind, brain, and body right from the start. Like a therapeutic 'sonic massage', you'll feel them working deep down in minutes - and they sound amazing! Regular use encourages even stronger, compounding effects and benefits and long term change.
Sleep Solutions is also ideal for:
Support for meditation, mindfulness and self-regulation
Assisting recovery after sport, gym or other exercise
A reboot or refresh during work or study
Pre-operative/Post-operative relaxation
Helping deal with stressful events
Workplace performance, wellbeing and resilience
A holiday, travel or business companion - and more
SmartSound is a
Medical Device
NeuroSonica SmartSound is included as a Class 1 Medical Device in the Australian Register of Therapeutic Goods (ARTG : 282405). It delivers a synergistic combination of evidence-based sound technologies and processes shown to support broad-spectrum benefits and applications....
Our World First ARTG listing means that:
This is a regulated therapeutic audio technology and the first of its kind to receive a Class 1 status


We hold extensive scientific evidence to support medical claims made for NeuroSonica SmartSound
With regular use as instructed, it may assist daily wellbeing, performance, and resilience.
*Contraindications and age limits may apply. If symptoms persist, consult with your healthcare professional.
buy now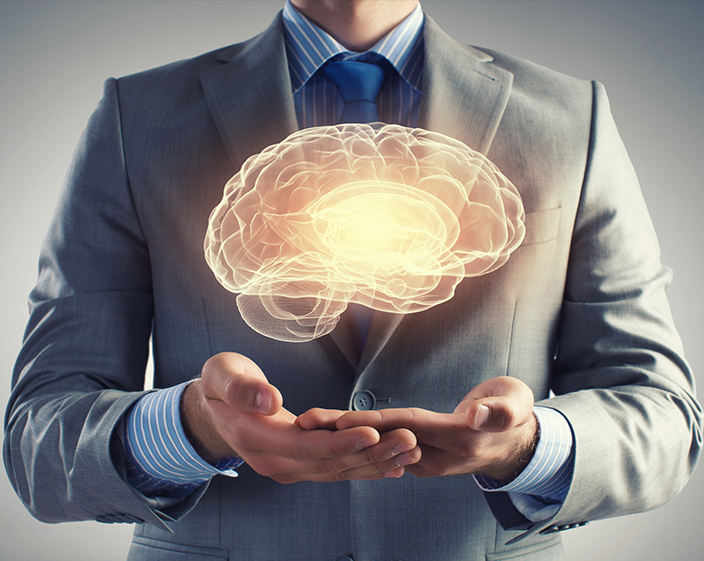 Improve Corporate Performance & Workplace Wellbeing
Want to improve staff performance and wellbeing? SmartSound products are ideal for large-scale corporate/institutional wellness initiatives....
The personal, social and economic costs of stress and sleep related issues worldwide are devastating. Impacting the wellbeing of countless millions, they cost an estimated 1 trillion USD annually in healthcare costs and lost productivity.
'Sleep Solutions with DeStress' is a highly scalable, effective, world first sound treatment to help manage stress, sleep and other issues that impact daily wellbeing, resilience and performance.
It's ideal for staff, students and those in high stress occupations, or anyone in need.
Read More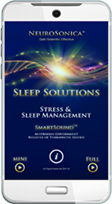 used by Singapore and Emirates International Airlines
for in-flight sleep and stress management.

5 Star Reviews
From Around the World

Clarity, Alertness and Creativity
Almost at once, I noticed a general improvement in my mental alertness and general state of wellbeing. Within days of listening for the first time, I could think more clearly and creatively. Problems seemed less overwhelming, and more easily understood and solved...I do believe the NeuroSonica listening sessions worked for me.
Dr. M. Galvin
Associate Professor

Surprisingly effective for inflight turbulence and sleep
When I saw NeuroSonica tracks on the flight I was skeptical at first, as the market is full of soundtracks that supposedly help you to relax. They were not helpful to me in the past... to my surprise, it didn't just help me relax and take the turbulence easier, it helped me to fall asleep, which lasted for several hours. I became interested in NeuroSonica's products after that experience.
Yulia Nattrass

Sleep help while travelling
I use NeuroSonica's sleep track when I am travelling and have difficulty sleeping in a hotel room...it makes me fall asleep like a baby, which means I wake up well rested and energised for my talk the next day! The sleep track has become a mandatory travel accessory for me
Dr Stefanie Williams
Medical Director, European Dermatology London

At last I can sleep Inflight!
I had trouble sleeping, especially when travelling on duty. I did listen to your sleep audio on Emirates flights 3 times, and I fell asleep in just 5 minutes and woke up refreshed. Now I can even sleep in my break. My feedback for the whole set is 10 out of 10!
J. P. Flight Attendant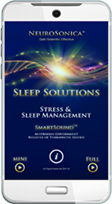 Work with Us
Challenging times demand innovative solutions. If you are interested in exploring the possibilities and opportunities of Sleep Solutions and future NeuroSonica SmartSound products with us, please let us know. (Conditions Apply)
Read More